I scream, you scream, we all scream, for ice cream. Deze woorden van het bekende liedje is generaties lang gebruikt, waardoor iedereen deze leus wel kent. Wie houdt er nou niet van ijs? Je kunt 5 of 50 jaar zijn, jouw liefde voor ijs zal niet veranderen. Daarom vieren ze in Amerika op 17 juli National Ice Cream Day!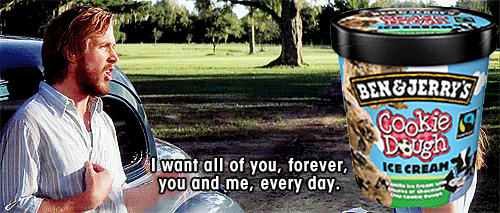 Wat is National Ice Cream Day?
Dus waar begon dit allemaal? In 1984, realiseerde President Ronald Reagan zich dat Amerikanen helemaal fan waren van dit toetje en daarom wijdde hij er een hele nationale dag aan. Ja, zo makkelijk was het. In Amerika gaat rond de 10% van alle melk naar het produceren van ijs. Er is dus geen reden om je slecht te voelen, ongeacht wat je vrienden jou vertellen.  Waarschijnlijk zul je als je klaar bent met het lezen van dit artikel snel naar de supermarkt lopen om daar je eigen bak Haagen Daas te kopen om jezelf te verwennen.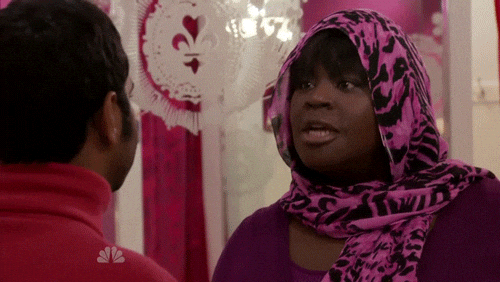 Je moet niet verwachten dat er trucks rond rijden die gratis ijsjes uitdelen, maar er zijn welk winkels die gratis ijs weggeven, dus als je er een vindt, hou je dan niet in! Misschien vind je wel zeldzame of exotische smaken waarvan je versteld staat en waarvan je nog een heel jaar lang trek hebt in ijs. Helaas kun je die smaak dan natuurlijk nergens meer vinden. Pak je beste vriend bij de hand, je ouders, kinderen en eet zoveel ijs tot je niet meer kan!
Helaas ligt Nederland niet in de Verenigde Staten en vieren we hier dus niet deze Nationale Feestdag. Dat betekend natuurlijk niet dat jullie je in moeten houden. In tegendeel, laat koeien voelen hoeveel ze gewenst zijn daar jouw eigen bak ijs in één dag leeg te eten!
Heb jij een favoriet ijsmerk? Laat het ons weten in een reactie!